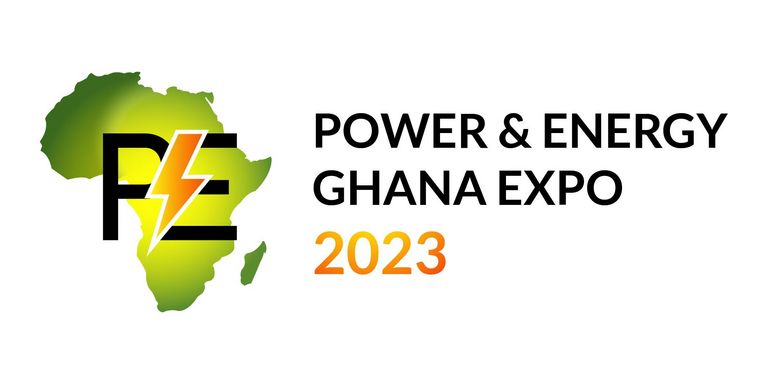 Power Energy Ghana Expo 2023
Power Energy Ghana expo 2023 is the finest marketing and reaching out platform for global manufacturers and exporters of all products and items related to power energy and electrical and engineering to exhibit and meet with their partners and distributors and end customers in the Ghana and West African region.
To Register Contact:
Mr. Thomas James [Director – Projects & Strategic Management]
Opposite KFC, OSU ACCRA Ghana


+233 25 7036 475


[email protected]
The expo is expecting 100+ exhibitors with over 4000 professional visitors in the expo from the power and electrical engineering installation and dealership and distribution business in Ghana and West Africa, at Accra International Conference Center Ghana from 11-13 Oct, 2023.
The expo is organized under the auspices of the Ministry of Energy & Ministry of Trade & Investment of Ghana and also with the support of all major chambers and sectoral associations in Ghana, including the AGI, Ghana National Chamber, Ghana Electrical Contractors Association, Ghana Electrical Dealers Association etc.