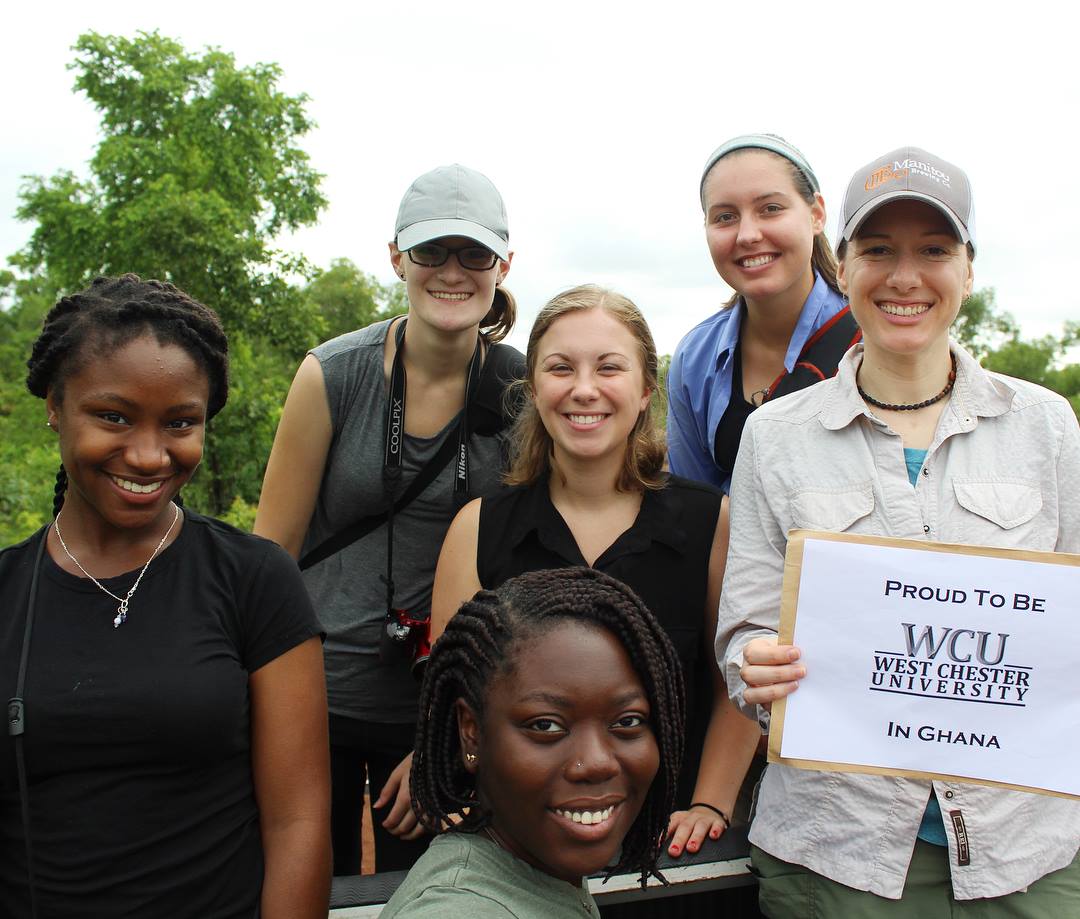 Ghana to the World Programme: Study & Learn About Ghana & Africa at University of Ghana 2022

Ghana to the World Program Description

Ghana to the World, is a three in one programme where participants can study and learn about Ghana and Africa as well as experience fun activities on the green campus of the University of Ghana. Using the medium of interactive lectures that seek to immerse students in discussions on Africa centered topics and structured cultural tours, GTW tells the story of Africa from the perspective of Ghana, promotes cross-cultural emersion and builds international peer networks all over the world.
Benefits
Expanding knowledge and understanding of Africa
Experience African centered instruction from faculty with global exposure
Immersing oneself in traditional dance, drama and music
Gain a stimulating and refreshing understanding of traditional art forms and culture
Get lost in fireside discussions of traditional folktales and their contemporary applicability
Visit tourist attractions
Event Attendees
No attendee found! Be the first one to book!